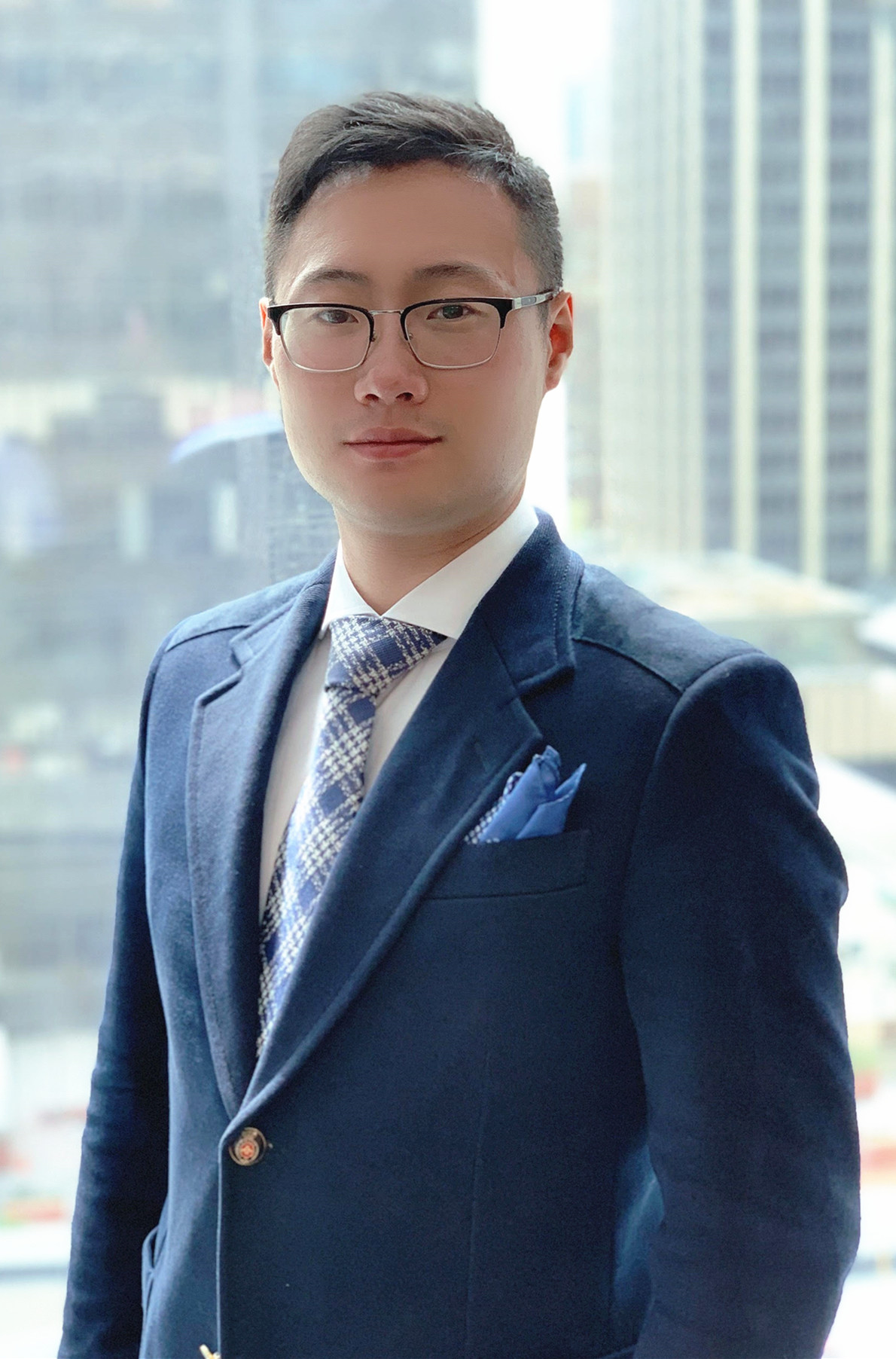 Jeremy Song
PRESIDENT, CEO
Jeremy has fruitful years of experience in the natural gas and oil industry. Prior to Jeremy acquiring Insignia Energy Ltd., through holding company Jinchang Energy Ltd. on August 15, 2017, he was Executive Director of a junior oil and gas company. Jeremy works together with the senior management to formulate and implement exploration projects and is responsible for Insignia's overall development, growth strategies and supervision of key management issues. He obtained his Diploma of Business Administration from Kwantlen Polytechnic University and his Executive Master of Business Administration degree from Harbin Institute of Technology
Ben Leung
Executive Director, CFO

Ben has extensive experience in general management, corporate finance and financial control, all gained from top management positions held in renowned corporations and firms.  Ben is responsible for the oversight of corporate financial planning and strategy. He brings over 20 years experience to the team.  Prior to joining Insignia Energy Ltd., he was a partner in a financial consultancy firm.  Previous to that he worked at Royal Dutch Shell (Shell) for over 13 years, gaining experience in treasury, tax, financial reporting, mergers & acquisitions, performance & appraisal, internal audit, contract & procurement, system implementation, new subsidiary establishment as well as finance shared service center set up and business process improvement. He was a member of the Board of Joint Ventures, CFO of Joint Ventures, Finance head at Shell based in Canada, China, Hong Kong and Norway.  Ben holds a Master of Business Administration degree and is a Chartered Professional Accountant in Canada, fellow member of Certified Management Accountant in the United States and the Chartered Global Management Accountant in the United Kingdom. He currently serves on the Board and President of Hong Kong Canada Business Association Calgary. Ben has been the recipient of numerous awards including 70th Anniversary Platinum Jubilee Medal, the Platinum Jubilee Pin and Lieutenant Governor of Alberta Pin in recognition of public service.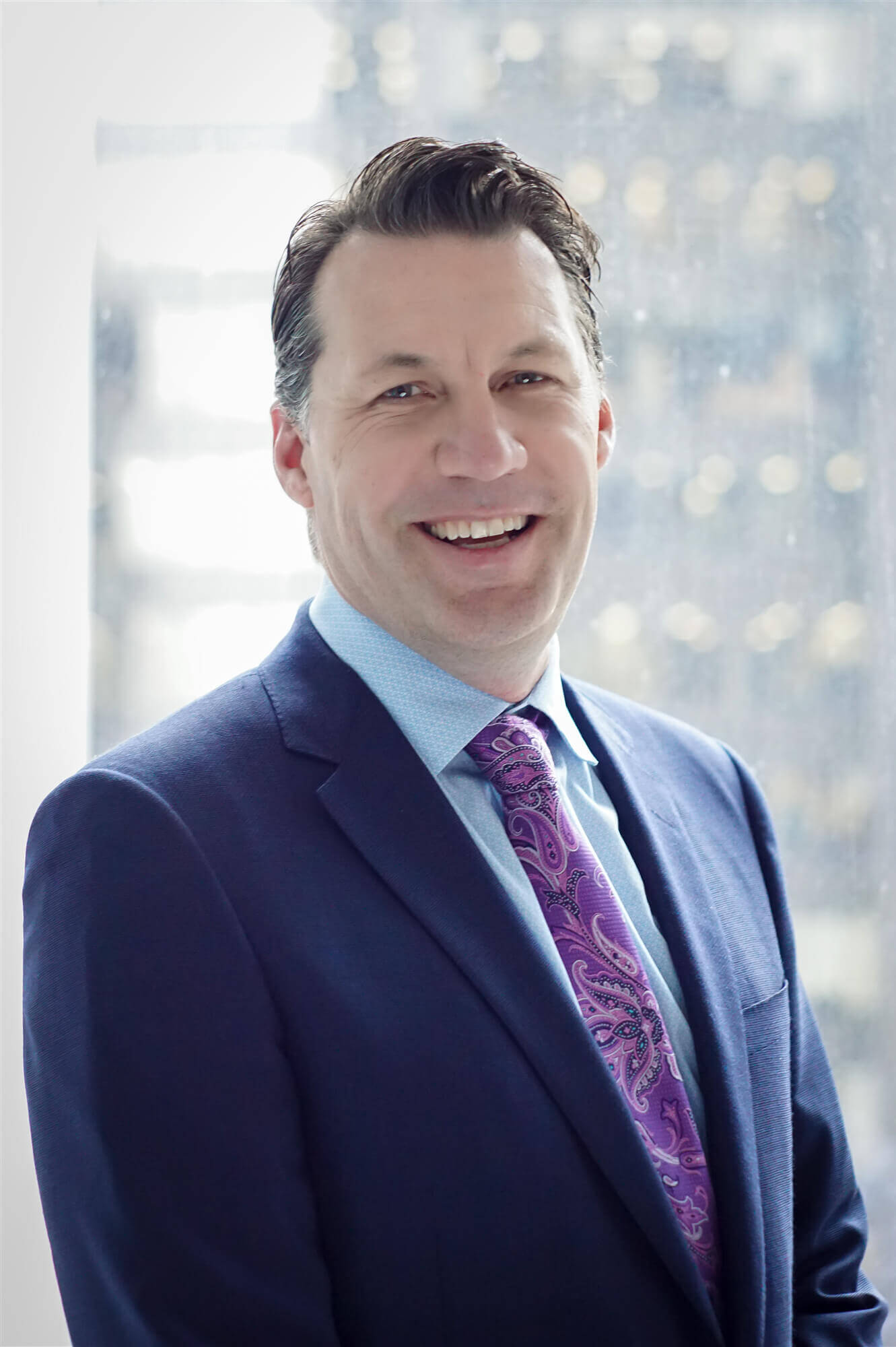 Mike Miles
Vice President Land
Mike brings 20 years of oil and gas experience to Insignia Energy Ltd., specializing in negotiating exploration and development agreements, as well as strategic acquisitions and divestments.  Most recently he held the positions of Asset Rationalization Manager, and for 3 years, Team Lead of the Deep Basin Development team at Sinopec Daylight Energy Ltd.  He has held positions of increasing responsibility with such companies as Norcen Energy, UPRI, Anadarko and Daylight Energy Ltd.  He has a Bachelor of Commerce degree from the University of Calgary (PLM, Finance) and is an active member of the Canadian Association of Petroleum Landmen.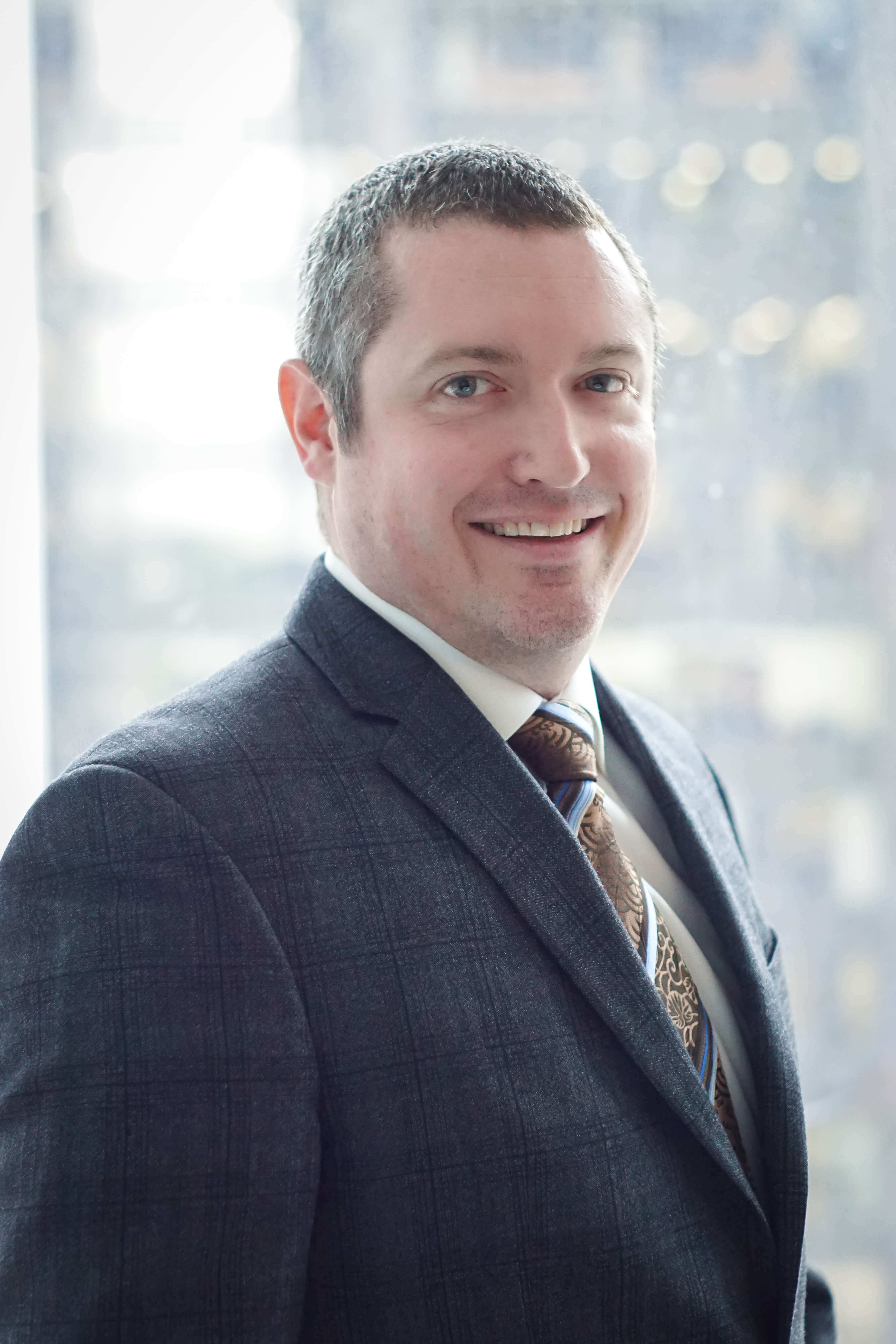 Zenon Pylypec
General Manager-Exploitation
Prior to his role as Exploitation Manager with Insignia, Zenon held roles of increasing responsibility in capital operations and upstream engineering with Primewest Energy, TAQA North, Pace Oil & Gas Ltd. and Spyglass Resources Corp.  He brings over 15 years of diversified operational engineering experience across the full Western Canadian Sedimentary Basin with core strengths in drilling, completions and asset development.  Zenon received his Bachelor of Science degree in Engineering Physics from the University of Saskatchewan.  He is a member of the Association of Professional Engineers and Geoscientists of Alberta (APEGA) and the Society of Petroleum Engineers (SPE).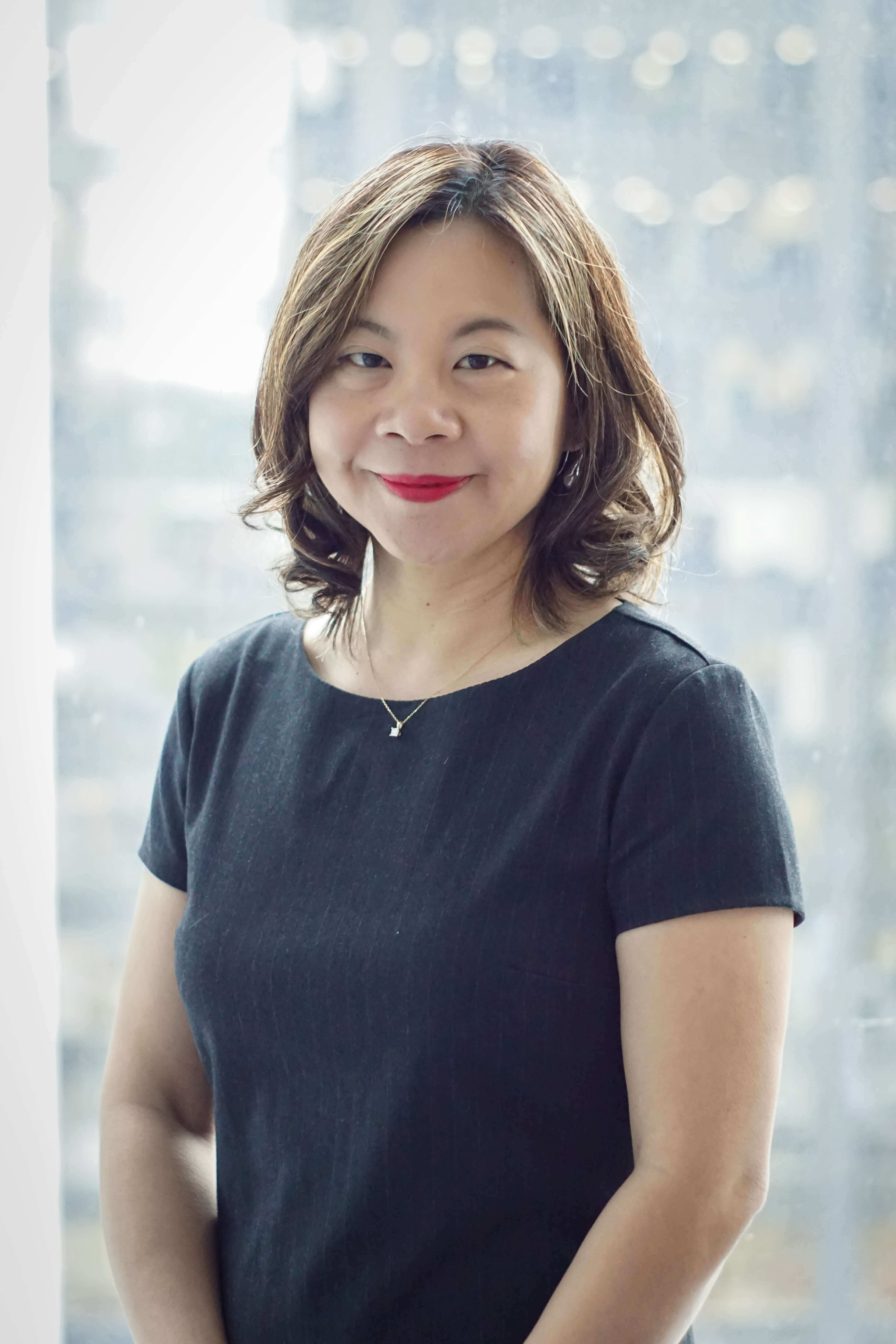 Yana brings over 20 years of financial reporting and auditing experience to the Insignia team.  Prior to joining Insignia she held the Controller position with Bankers Petroleum Ltd., a publicly traded company, from 2006 until the company's closure in August 2018.  She spent her early professional career as an auditor for large firms such as Deloitte, as well as some smaller Chartered Accountant firms.  Her specialization includes financial reporting, public company compliance, control reporting, taxation and treasury management. In December 1994, Yana graduated and acquired a bachelor's degree in accounting from Edinboro University of Pennsylvania.  She became a Chartered Accountant of Alberta in 2003 and currently holds the designations of CPA, CA.