Insignia Energy was proud to be a sponsor for the Hong Kong Canada Business Association Calgary Spring Festival Gala to welcome the Year of Tiger
Guest from Her Honour: the Honourable Salma Lakhani – Lieutenant Governor of Alberta;
Honourable Josephine Pon – Minister of Seniors and Housing;
Joyti Gondek – Current Mayor of Calgary;
Ms. Emily Mo – Director of Hong Kong Economic Trade Office (Toronto);
Greg McLean – Member of Parliament Calgary Centre;
Cindy Ho – HKCBA National Chair;
Ben Leung – HKCBA Calgary President.
Jeremy Song, President of Insignia Energy Ltd:" It is my great honour to be a sponsor of this event. And I have to say, it is a successful and meaningful event. Thanks to HKCBA and Ben Leung's hard work. This gala means a lot after nearly three years of the pandemic. Meanwhile, thanks to Harrison and Yi's participation, wish our friendship lasts forever."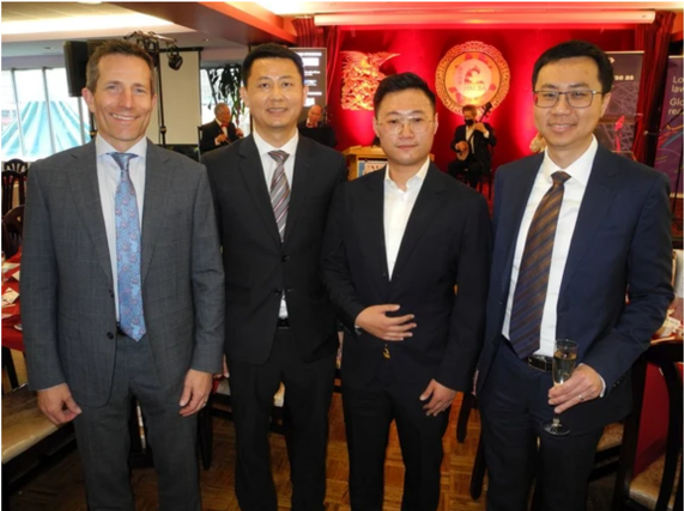 Most of the gal tables were purchased by corporate senior executives. The association donated scholarships to deserving four students from the University of Calgary. Recipients of the scholarships this year were: Yi Chen, a student graduating in electrical engineering and business; Jacob Lamb, a Ph.D. student; Danielle Leong, a recent graduate with a Bachelor of Commerce Degree; Theoren Saik, a student graduating in Business Analytics and established a web-based fashion marketing platform business.